Let customers speak for us
Love these apples! They taste so good! My granddaughter's favorite snack. The apples are crisp and juicy and satisfy that crunchy craving!
Best apples I have eaten. Very sweet and juicy.
Tasty
I have enjoyed all the apples That I have ordered from Chelan Beauty! They are crisp and fresh with great flavor. Thank you!
Great flavor and so crisp. A perfect apple for eating fresh. Might be my husband's new favorite, but any organic apple is my favorite.
Yummy apples
Sweetango are so yummy, the perfect mix of sweet and tart! Chelan Beauty delivers in a quick and efficient way and the apples are perfection!
Organic Sweetango Apples
The delectable SweeTango is our hands-down farm family favorite, dazzling with the crisp texture of the Honeycrisp and the juiciness of the Zestar. The satisfying crunch gives way to a mouthwatering blast of sweet-tart flavor with a hint of fall spice. It's the first apple to ripen in our orchard, so you can enjoy it as early as late summer—but quantities are limited and sell out quickly, so don't miss your chance to savor this extra-special treat! 
These delicious, 100% organic SweeTango apples are grown at our family farm in Chelan, Washington. Of all our apples, the SweeTango holds a special place in our hearts—for its delicious taste and crunch, and for the prestige of being one of very few caretakers trusted to grow it.
Only the best small farms are invited to grow SweeTango apples, and the quality standards are so high that you'll never have a bad SweeTango experience.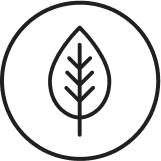 Organic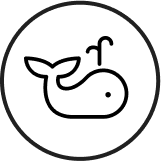 Salmon Safe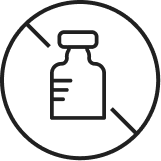 Chemical Free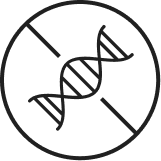 Non-GMO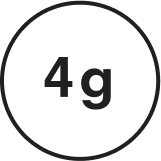 Fiber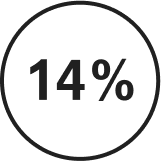 Vitamin C
Try our premium freeze-dried fruits