Let customers speak for us
Taste So Good
Granny Smith apples always remind me of holiday pies baking in the oven. I was not able to find these organic apples locally so I tried my luck on line. Glad I found Chelan Beauty. The apples are large and crisp and are delivered in a nice
zippered, insulated tote. I will definitely order again.
Love these apples!
Chelan's apples are so crisp and tart, just how I like them. Delivery is quick and the folks are so friendly. Try them - you won't be sorry!
Yummy tart apples
Picked these up at the farm and they were all in perfect condition! I kept mine in my fridge and snacked on them all month. I will be ordering again!
FAVORITE APPLE FINALLY
Spent so much time looking online for my home state of NY for Organic Granny Smith apples to have shipped to me. Finally had to get them from across the continent ! They are good, shipped well, packaged well.
Have not been able to get them since March as I am "high risk" and granny smiths are the only fruit other than blueberries that don't blow up my blood sugar.
My favorite is having them cut up in a salad with escarole (even harder to find online), feta, peruvian olives, olive oil, fresh lemon. They are my dessert after dinner with a little salt on them.
Organic Granny Smith Apples
Prized for their distinct, delightfully tart flavor, Granny Smiths are among the lowest-sugar fruits you can eat. Granny Smiths are packed with fiber, have about 3 fewer grams of carbs than other apple varieties—and they came out on top in a Journal of Food Science study on the anticancer potential of apples!
If you're looking to limit your sugar intake, they make a great addition to smoothies—try it with avocado, spinach, cucumber, and a splash of coconut water.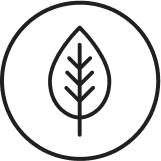 Organic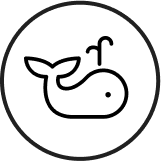 Salmon Safe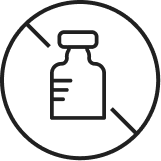 Chemical Free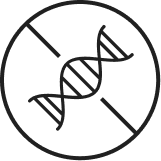 Non-GMO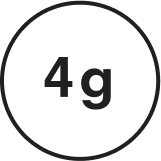 Fiber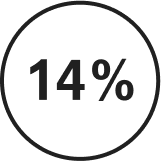 Vitamin C
Try our premium freeze-dried fruits