Let customers speak for us
Wow! Perfect pink lady apples…in July?
Well quite frankly I didn't have very much hope. I was expecting my apples to be half baked when they arrived… literally. I imagined kind of warm and mushy. The air temp in VA was 90+ degrees. What was the temp in all those trucks?
The package arrived. Despite a broken ankle, I hobbled out to get the box. Opened the box right there in the driveway. Oh my … a bag, with handles? Unzipped the top… grabbed one and took a bite. Ok, it was a bit warm… but crisp and delicious!
Well done, everyone. Very well done indeed!
Thank you for your kinds words and honest feedback, Caroline! Our small team has been busy testing and researching our packaging and shipping procedures to ensure high quality upon delivery! We are very pleased the apples arrived in nearly perfect condition! It is true that we are now in July - we suspect that we may run out of apples in the coming weeks/month, but we will be transitioning to our fresh cherries and blueberries here in a few weeks so we will have other delicious fruit available until apples return in the fall! You'll have to give them a try!
delicious- hopw they are organic!
Cripps pink apples
Discovered these apples at a farmers market and fell in love with the taste of these apples. Couldn't find them again, then found them at this company! Shipping was relatively good for the pandemic. Apples paced well for shipment. Delicious taste! My favorite apple. Very happy with this company, will order again
Pink ladies are my new favorite
Happy to find pink ladies even though they are out of season where I live.
Wonderful Apples and great company
We had a little mishap with shipping and Chelan Beauty was amazing, they shipped another shipment right out, this is the kind of business I love to support. And let me tell you the apples are amazing!!!
Organic Cripps Pink Apples
Most Cripps Pink apples (also known as the Pink Lady) in the US are grown right here in Washington state, and we are particularly proud of ours. Choose from a small box of 12 or a large box of 24. We sort and hand-select every single apple we pack ensuring every order is premium and fresh. 
Cripps Pink hold their color well after cutting, making them great for salads and fruit trays.
The low-calorie, low-fat Cripps Pink is an excellent source of Vitamin C, Vitamin A, calcium, iron, and pectin, which is good for digestion.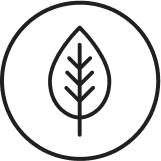 Organic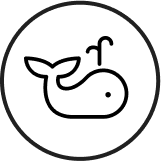 Salmon Safe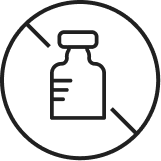 Chemical Free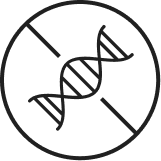 Non-GMO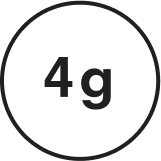 Fiber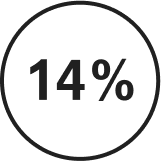 Vitamin C
Try our premium freeze-dried fruits