Let customers speak for us
Organic Strawberries
Chelan Beauty is bringing organically grown strawberries to you this season. In effort to find other local, small growers with similar values to ourselves, we are partnering to help support other small farms, and to help bring you more organic fruit varieties year-round!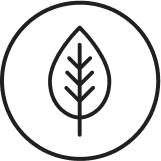 Organic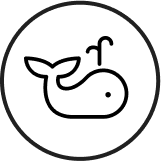 Salmon Safe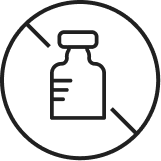 Chemical Free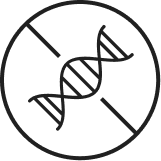 Non-GMO
Eating fruit can have short- and long-term effects on your emotional and physical wellbeing
Some benefits are: (1) Mood enhancer; intake of vitamin B12 increases production of serotonin in the brain. (2) Aid weight loss; apples contain high amounts of fibre and water which keep you satiated for long. (3) Improve skin; apples can fight free radicals that cause premature ageing signs like wrinkles, dark spots, pigmentation etc. (4) Improves gut health; pectin support gut flora and slows down digestion, and better absorption of nutrients.

Try our Premium Freeze-Dried Fruits