Let customers speak for us
Amazing Gift - Fast Delivery
So happy with my recent purchase. It was a gift for a person looking for their favorite apples. Cannot thank you enough on the timely delivery and the amazing quality of your apples. Thank you again. Looking to order again soon..
Thank you for sharing, Kathryn. It means a lot to us when our customers and gift recipients appreciate our fruit just as much as we do. We put a lot of TLC into every piece of fruit we grown and into every package we ship, so your feedback puts a smile on our faces.
order #2117
The apple are crisp and delicious!
I have had a couple apples so far that have bruises on them in a few spots, just in case you would like to know that.
Thanks,
JoAnne order #2117
Great Apples
Have only eaten 2. Sour and Sweet
Delivered in great packages
A gift of apples
This is my second order of apples from Chelan Beauty - both orders for a grandson away at school. He reported that the first order (Honeycrisp) were the best he'd ever eaten. This most recent order, however, of Pinova apples was disappointing. My grandson reported "Honestly, I preferred the Honeycrisp. These (Pinovas)weren't bad, but they were also a bit dinged up and not as...well, crisp."
Organic Pinova Apples
Our premium organic Pinova apples are prized for their lovely floral aromas and flavors, with layered tropical undertones. Also known as the Piñata, this elegant, tapered beauty inherits its sweetness from the Golden Delicious, a hint of tartness from the Duchess of Oldenburg, and its distinctive coloring from Cox's Orange Pippin. Pinovas hold up to temperatures well, making them a perfect choice for baking.
We hand-select each individual Pinova apple we pack for color, texture, and freshness, ensuring your order is of the utmost quality.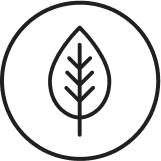 Organic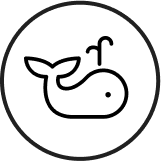 Salmon Safe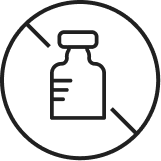 Chemical Free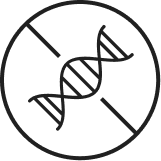 Non-GMO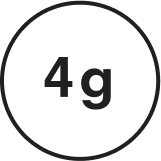 Fiber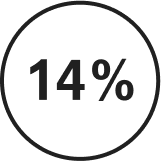 Vitamin C
Try our premium freeze-dried fruits