Let customers speak for us
Wonderful
Excellent Apples!! We are very happy with CHELAN BEAUTY!!! THANK YOU !!!!!
excellant
Gala apples arrived in perfect condition & are delicious.
Excellent apples
I was very pleased, such good quality & well packed. I will order again.
Perfect apples.
They taste wonderfully, they store beautifully, and they are amazing fresh, baked, or fried. While I could wish the packaging were not plastic, I appreciate that my apples are not bruised when they arrive so they store better.
Best apples ever!!
Fresh, sweet, delicious. Will order again.
Organic Gala Apples
The delicately textured Gala delights with tempting floral notes and a hint of vanilla. Our gorgeous organic Galas are low in calories, high in water content, and packed with vitamins A, C, and B—the perfect snacking apple!
The Gala's compact size makes it a favorite with kids and lunchbox packers. It's also a lovely choice for fresh fruit salsas and chutneys.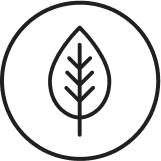 Organic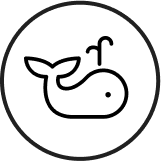 Salmon Safe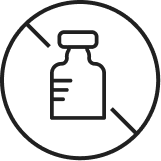 Chemical Free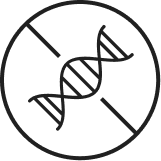 Non-GMO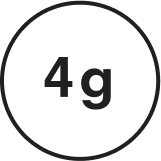 Fiber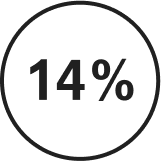 Vitamin C
Try our premium freeze-dried fruits