Let customers speak for us
Best apples
The best apples I've ever eaten. In perfect condition— love the carrier. Highly recommend
Thank you, Candis! This makes us so happy to hear as we strive to deliver the freshest, top-quality organic fruit to our customers. If Fuji's are your favorite, you can always subscribe in the future to get 10% off each order! :)
Delicious!
The apples come in perfect condition, no bruising. They are sweet crunchy and the convenience of the delivery is great. Highly recommend.
The fuji apples
The apples were delicious. Sweet and crisp. Will definitely order again
Excellent quality and customer service
I ordered a dozen organic Fuji apples to send to my parents in the Midwest. The ordering process was easy and I was impressed by the quick response to a question I had about delivery. The shipment was well-packaged and arrived in perfect condition. My parents raved about how much they loved the flavor and crispness of every apple. I will definitely be ordering again.
the Fuji apples are better than any you can buy in a store--tart, crisp. The way they are packaged insures that they will arrive without any blemishes or exposure to heat. Yu did enclose a complimentary packet of dried blueberries and they are delicious, tart, sweet. I will add them to my next order..
Organic Fuji Apples
Fuji apples are among the sweetest varieties, celebrated for their subtly tart undertones and aromatic notes of Japanese pear, honey, and citrus.
Our fine organic Fuji apples are prized for their exquisite pink-blushed skin, dense, crisp texture, and  juicy flesh. Fujis take longer to grow and ripen than many other varieties, and the extra time on the branch produces large, lovely apples. The Fuji stores exceptionally well, and its low acid and balanced, sweet-tart flavor make it ideal for everything from smoothies and cider to apple butter to crisps.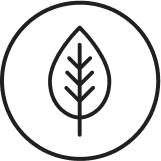 Organic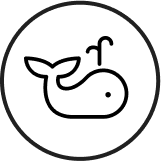 Salmon Safe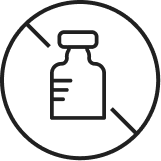 Chemical Free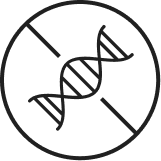 Non-GMO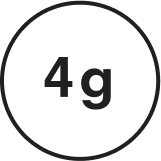 Fiber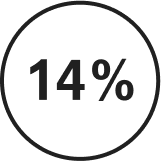 Vitamin C
Try our premium freeze-dried fruits