Let customers speak for us
Great products, best off-season treats
The Freeze-dried organic cherries and blueberries were extremely delicious! They are the best choices when the fresh fruits are not available. Especially the cherry season is so short! The Freeze-dry is the only way to keep all nutritions except vitamin C.
The only problem is once the bag is open, your fingers just can't stop until the bag is empty ;) —and they are expensive. Will definitely buy again.
Thank you, Yadi! You've been a pleasure to get to know and we can't wait for fresh cherry and blueberry season to arrive next year so you can experience that fresh fruit you've been waiting for! The freeze-dried is a great option for off-season fruits. :) It's also hard for us not to finish a whole bag once we open them - too delicious!
Great Quality
Ordered the sampler pack and was really happy about the quality and taste of the dried fruit. The honeycrisp apples were my favorite. Packaging was beautiful, order came quick, will definitely order again. Good option for sending a gift too.
Thank you for the kind words! We appreciate your local support and are so happy you enjoyed the Freeze-Dried Sampler. The Honeycrisp also seem to be a staff favorite. :) Remember when you purchase next time that you will automatically save 10% if you subscribe for recurring orders!
Freeze-Dried Organic Apples
This wholesome snack starts with fresh, certified organic Honeycrisp apples sourced from our family farm, Diamondback Acres. Freeze-drying is a process that removes moisture and adds an irresistible crunch.  
Freeze-Dried Organic Honeycrisp Apples are an on-the-go snack that combines the vitamins and fiber of fresh fruit with the crunch of a chip, and the sweetness of candy. There's no frying, no baking, and the only sugar is provided by Mother Nature. Yum!
One pouch: Net weight 1.2 oz, Equal to approximately 7 oz of Fresh Apples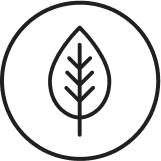 Organic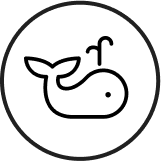 Salmon Safe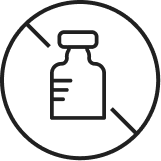 Chemical Free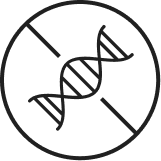 Non-GMO